I have taken a bold decision to end my term as the Head of the Office of International Affairs (OIA) of Universitas Gadjah Mada. Since  1 April 2023 I am no longer the head of OIA after serving at the position for almost nine years. I served four rectors, three vice rectors and four different directors. What a journey.
Upon returning to the department of Geodetic Engineering, I am appointed as the Head of the Master Program in Geomatic Engineering. This is a new world for me but I am sure, this can also be super exciting. The program has been there for more than 20 years and has around 40 students at one time.  I am continuing the role of Ibu Yeni, my senior, who is now appointed as the head of the doctor study program. She has done great during her term and I will need to fill a big shoes. I will do my best.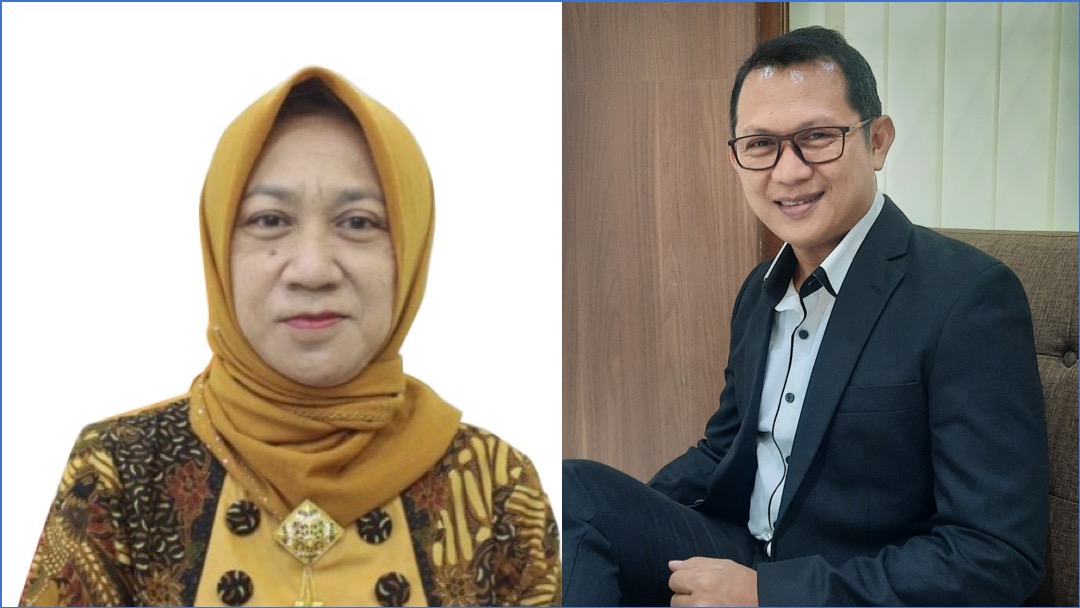 I tried to act swiftly. On the first week, I invited some students for a discussion to hear what they have to say. My first priority is to learn as much as possible s so I can work and serve as effective as I can. We decided to run some programs to help students gain more advantage during their study. The first program is GeoSharing where student can share their ideas on geospatial research and application in a friendly environment. The second one is InSharing (Instagram/Inspirative Sharing) where we will have an Instagram Live, conversing with prominent figure to talks about geospatial issues.
I am sure will be an exciting journey. As exciting as how I will make it to be.